W. William Woods LL.B ICD.D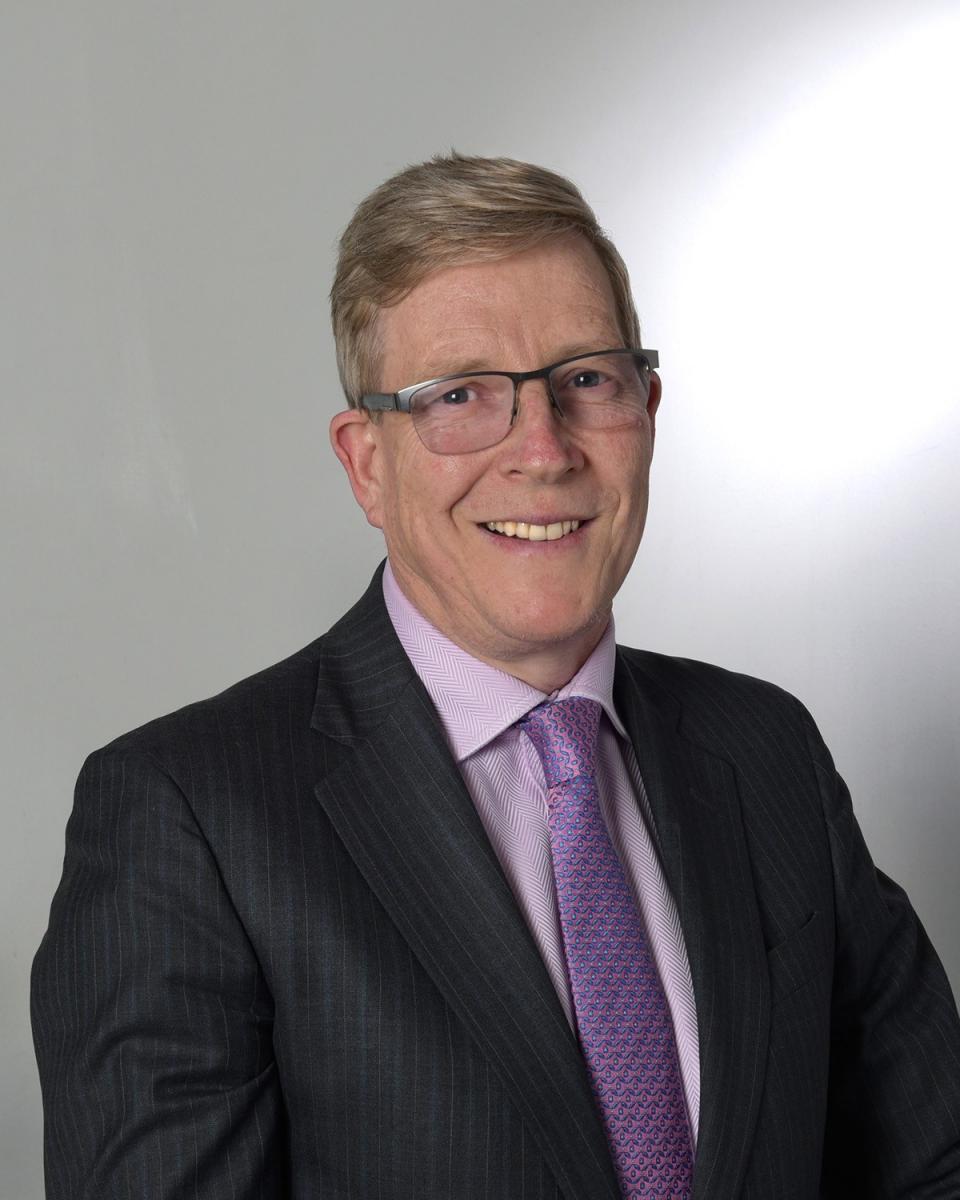 William Woods currently serves as an independent director on the boards of offshore hedge funds and as an independent review committee member for several public investment fund groups in Canada. He is the Chair of two IRCs. He is licensed as a "professional director" by the Cayman Islands Monetary Authority under the Directors Registration and Licensing Law, 2014 [#199665].
William has served on Hedge Fund Boards for more than 17 years and has had experience dealing successfully with fund launches, fund closures, liquidation and various liquidity crisis during that period.
William founded and was the President and CEO of Independent Review Inc. (a firm that specializes in investment fund governance and sound governance for public companies) in Canada until June 2019 (when he sold the company). IRI supported over 35 Independent Review Committees on an ongoing basis and had assisted  Investment Managers to establish over 40 IRCs over the prior ten years.
William has been a capital markets consultant since January 2002. From 1995 to December 2001, he was the Chief Executive Officer of the Bermuda Stock Exchange. Prior to that, William co-founded the International Securities Consultancy, a consulting group based in Hong Kong and London, that specializes in advising on the development of both emerging and mature securities markets.
He is a lawyer, admitted to practice in Bermuda, England & Wales and Hong Kong. He was a solicitor with Linklaters & Paines in Hong Kong where he specialized in corporate finance work. For three  years, he acted as Legal Counsel to the Stock Exchange of Hong Kong.
Institute of Corporate Directors, ICD.D (June 2017)
Qualifications: LL.B.
William prides himself on being an investment fund governance expert, with considerable experience in acting as a director providing a high-level supervisory role on the Board of a fund, and particular expertise as an independent review committee member.